Welcome to the Lambourn RDA website where you can find information on who we are, what we do and how you can get involved – as either a rider or a volunteer.
It's the end of term on Thursday 4th July 2019 and we hope everyone has a great summer. We look forward to seeing you all back for the start of term on September 9th 2019.
The site also includes information on up and coming events and the people who support us. Please take the time to have a look around and let us know what you think!
As a self-funded Charity, we rely on our fundraising events and the generosity of our supporters.
Riding for the Disabled Association (RDA) is a national organisation made up of Member Groups dedicated to improving the lives of people with disabilities, through riding and/or carriage driving.
We are included in the local Residents' HANDBOOK for MARLBOROUGH where some of our events and activities are listed, so do take a look www.standbrook-guides.com
NEW VOLUNTEERS REQUIRED
Our riding sessions are in such demand that now, unfortunately, we have a waiting list. We have four sessions a week on a Monday afternoon, Tuesday morning, Wednesday afternoon and Thursday morning. In order to keep all theses sessions going, we do need lots of help and in particular if anyone would like to train as an RDA coach, we would love to hear from you.
If you would like to come and help us, please contact our Chairman, Frances Lochrane on 07798 941229 or flochrane@btinternet.com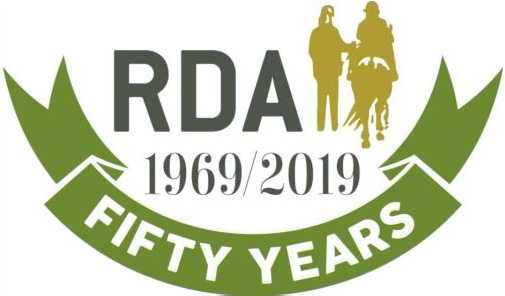 As a self-funded Charity we rely on our fundraising events and the generosity of our supporters.