Welcome to the Lambourn RDA website where you can find information on who we are, what we do and how you can get involved – as either a rider or a volunteer.
The new term starts on the 14th September when we hope to be able to have a few more riders back, subject to the Covid-19 restrictions.
We also run the Manor Farm Livery Yard, where we have been based for the last two years. We will be continuing to offer DIY Livery in this established small friendly yard with excellent facilities. The 30×40 Martin Collins arena is available for hire separately and is ideal for schooling, lessons and clinics. Please contact Frances for more information on 07798 941229.
The site also includes information on up and coming events and the people who support us. Please take the time to have a look around and let us know what you think!
As a self-funded Charity, we rely on our fundraising events and the generosity of our supporters.
Riding for the Disabled Association (RDA) is a national organisation made up of Member Groups dedicated to improving the lives of people with disabilities, through riding and/or carriage driving.
We are included in the local Residents' Handbook for Marlborough where some of our events and activities are listed, so do take a look here.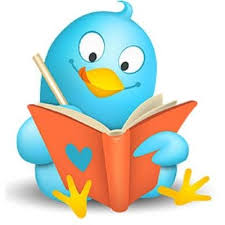 CREATIVE WRITING COMPETITION 2021
The Riding for the Disabled Association (RDA) Creative Writing Competition is open to all groups and the competition closes on 26 Feb 2021 so get writing. There are different categories to choose from and all entires will receive a rosette!
CORONAVIRUS – RIDING CANCELLED UNTIL FURTHER NOTICE
SADLY RIDING WILL NOT BE STARTING ON 4TH JANUARY AS HOPED
A message from our Chair, Frances – 30th December 2020
Dear All,
I hope that everyone has had a reasonable Christmas. It was certainly different, but good to have something else to focus on for a few days.
Very sadly I am emailing to say that due to the steep rise in Covid cases over the last few weeks the Lambourn RDA Trustees have unanimously decided that we should not restart RDA on Monday 4th January.
In Tier 4 we are legally allowed to continue to deliver sport to Disabled people.
To be sure that we had made the correct decision we waited until the Government statement on 30th December and it certainly backs up our decision to remain closed until further notice for the safety of all our volunteers, participants, employees and liveries. Unless anything changes the arena will remain open to our regular users as horses are allowed to be exercised by individuals. We will not be accepting any new arena hirers for the time being.
We will monitor the situation through future Government statements and make a decision to reopen when we feel it is safe to do so.
Very many thanks to all of you who helped look after the RDA horses over the last three days, hopefully a few Christmas pounds were shed in the process!!
Thank you for your support during this very difficult year and lets hope that 2021 turns into a better year than 2020.
With very best wishes for a Happy New Year.
Frances
RDA UK will continue to support Groups  and let then know about opportunities to raise funds and the various government support schemes that are in place. For more information visit myrda.org.uk.
Thank you for sticking with us through this difficult time and hope everyone stays safe.
The safety of our participants and volunteers remains a priority at all times and we continue to work hard to ensure we are able to operate safely in accordance with the RDA Covid-19 guidelines.
Do continue to keep an eye on the Covid 19 page of both the RDA UK and MYRDA websites. The Government's Coronavirus webpage is also frequently updated as things develop, so please check it regularly at www.gov.uk/coronavirus
The NHS website also provides guidance on the symptoms, how the disease is spread, and how to avoid catching or spreading germs. You can view this at www.nhs.uk/conditions/coronavirus-covid-19/
Please keep safe.
NEW VOLUNTEERS URGENTLY REQUIRED
Our riding sessions continue to be very popular. We have four sessions a week on a Monday afternoon, Tuesday morning, Wednesday afternoon and Thursday morning.
In order to keep all these sessions going, we do need lots of help, even one hour a week would make a difference. If anyone would also like to train as an RDA coach, we would love to hear from you as well.
If you would like to come and help us, please contact our Chairman, Frances Lochrane on 07798 941229 or flochrane@btinternet.com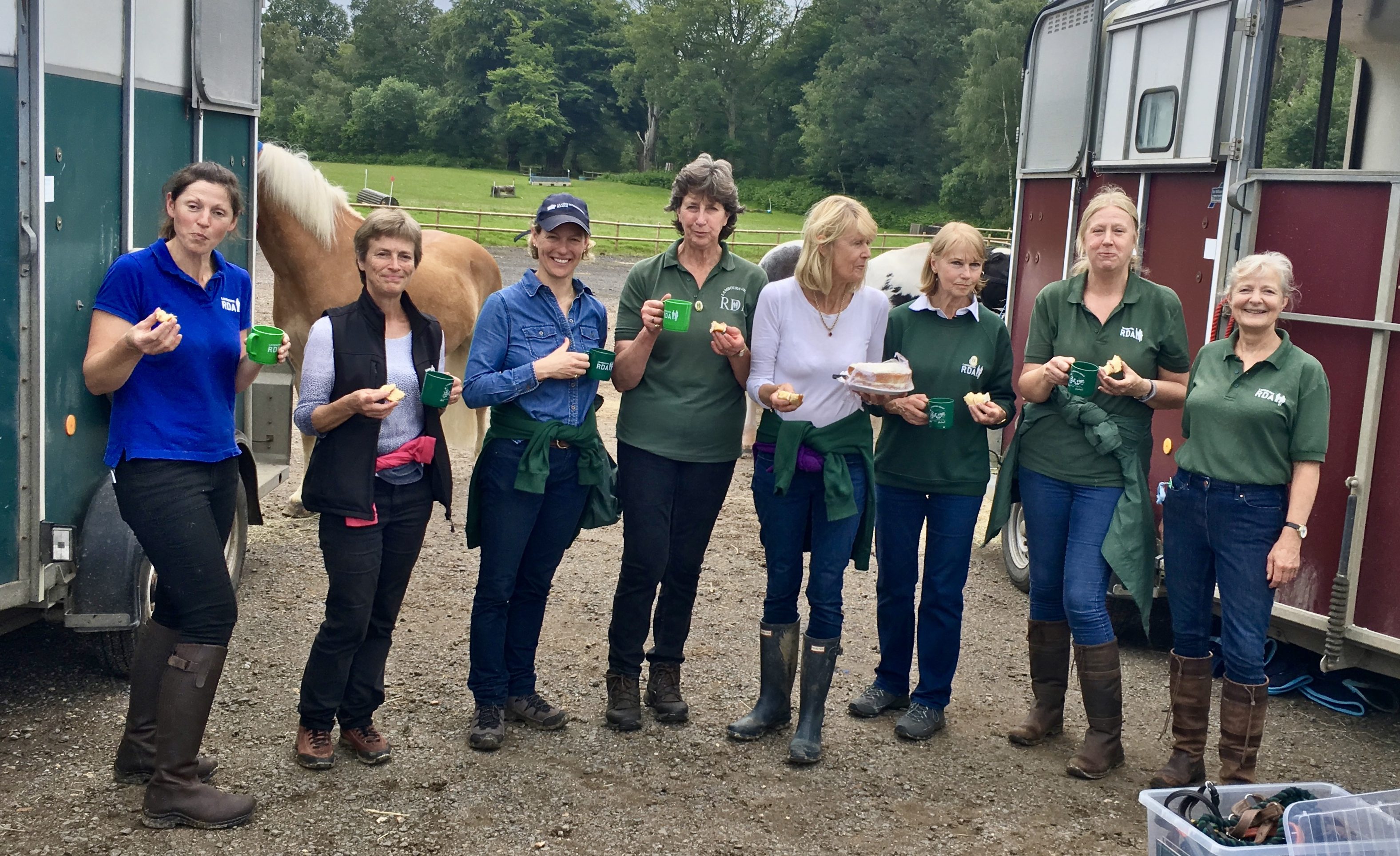 As a self-funded Charity we rely on our fundraising events and the generosity of our supporters.