VOLUNTEER INFORMATION
RDA volunteers are ordinary people doing extraordinary things.
As with all groups, Lambourn RDA relies on the input and support of its volunteers – not just those who help with riding, but also fundraisers, treasurers, and administrators or simply those who can help with a bit of DIY!
We need volunteers with a wide range of skills – people who want to share in the fun and excitement and be part of the environment that bring horses and people together for such great benefit.
Our volunteers achieve amazing results and help people realise dreams.
Following a survey of 1,629 volunteers, to mark its 50th anniversary, RDA has launched a report on the impact of volunteering on health and wellbeing and the benefits for both RDA participants and the volunteers. To read the report in full, follow this link.
Be Part of Something Special – Volunteer with RDA
TRAINING
No previous experience with horses is required.
RDA prides itself on its high standards of care, safety and training and every volunteer is trained and supported to ensure that these standards are met. It is now a requirement of RDA Membership that volunteers are DBS checked.
In the Lambourn Group your first point of contact will be our volunteer co-ordinator who will provide all the necessary information required to become a volunteer and to answer any of your questions.
If you would like to find out more about volunteering with our group, please contact Teresa on info@lambournrda.co.uk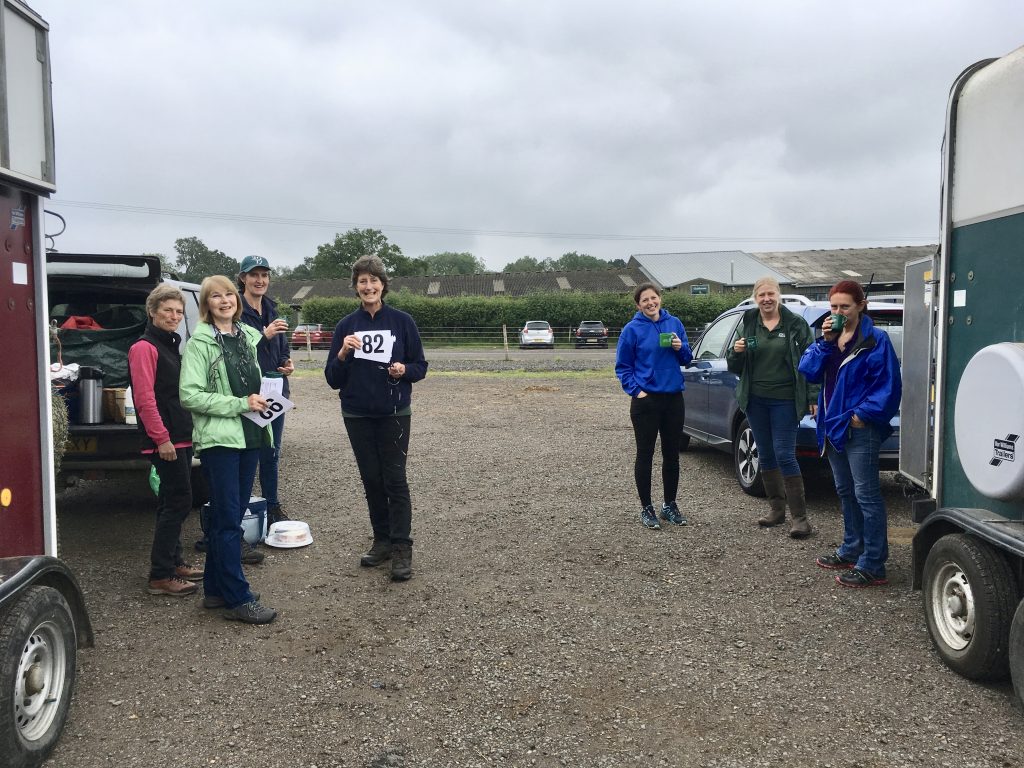 TERM INFORMATION 2019/2020
AUTUMN TERM 2019
Start of Term
9th, 10th, 11th, 12th September
Half Term
23rd, 24th, 25th, 26th October
End of Term
4th, 5th, 6th, 7th December
SPRING TERM 2020
Start of Term
To be advised
Half Term
To be advised
End of Term
To be advised
SUMMER TERM 2019
Start of Term
23rd, 24th, 25th April. No riding on 22nd April.
Half Term
27th, 28th, 29th, 30th May
End of Term
1st, 2nd, 3rd, 4th July
TRAINING DAYS 2019
2nd September 2019
Occupational therapist Emma Hunter, who has been working with one of the Tuesday riders, will be coaching him at 9.30am. You are invited to arrive at 9am for coffee while the rider gets on and then we will move quietly over to the arena to watch his coaching session. Emma will then be talking to us about her lesson with the rider and the OT work that she does with RDA riders.
We will then have a brief start of term training session. If there is anything that you would like me to cover please let me know in advance and I will build it into the session.
COMPETITIONS
RDA National Championships at Hartpury
13th and 14th July.
We will be taking Alex MacKinney, Ellen Benn and Christopher Houchin.
As a self-funded Charity we rely on our fundraising events and the generosity of our supporters.