South Region Qualifier 2022
Congratulations to Charlotte, Harry, Em, Adele, Christopher and Jennifer for doing so well at the South Region Qualifier. We are all so proud of you.
Thank you very much to the army of people who made it all happen – Ally and the early birds for getting the horses ready, Amy for transporting the horses and to all the amazing volunteers who gave up their Sunday to be there in support.
A great day for Lambourn RDA – the Nationals here we come!!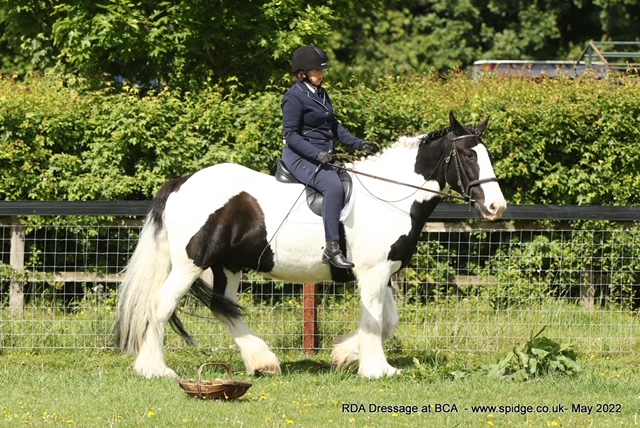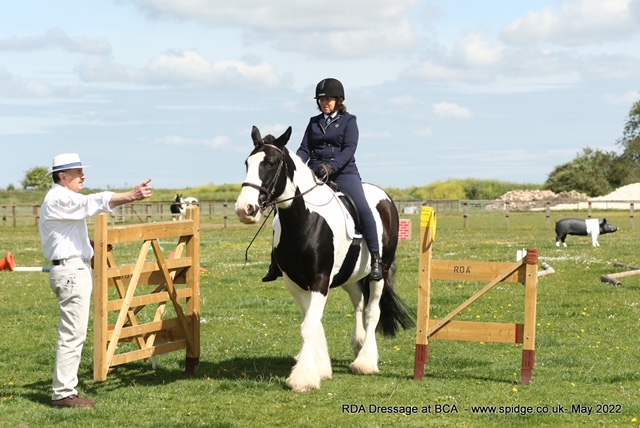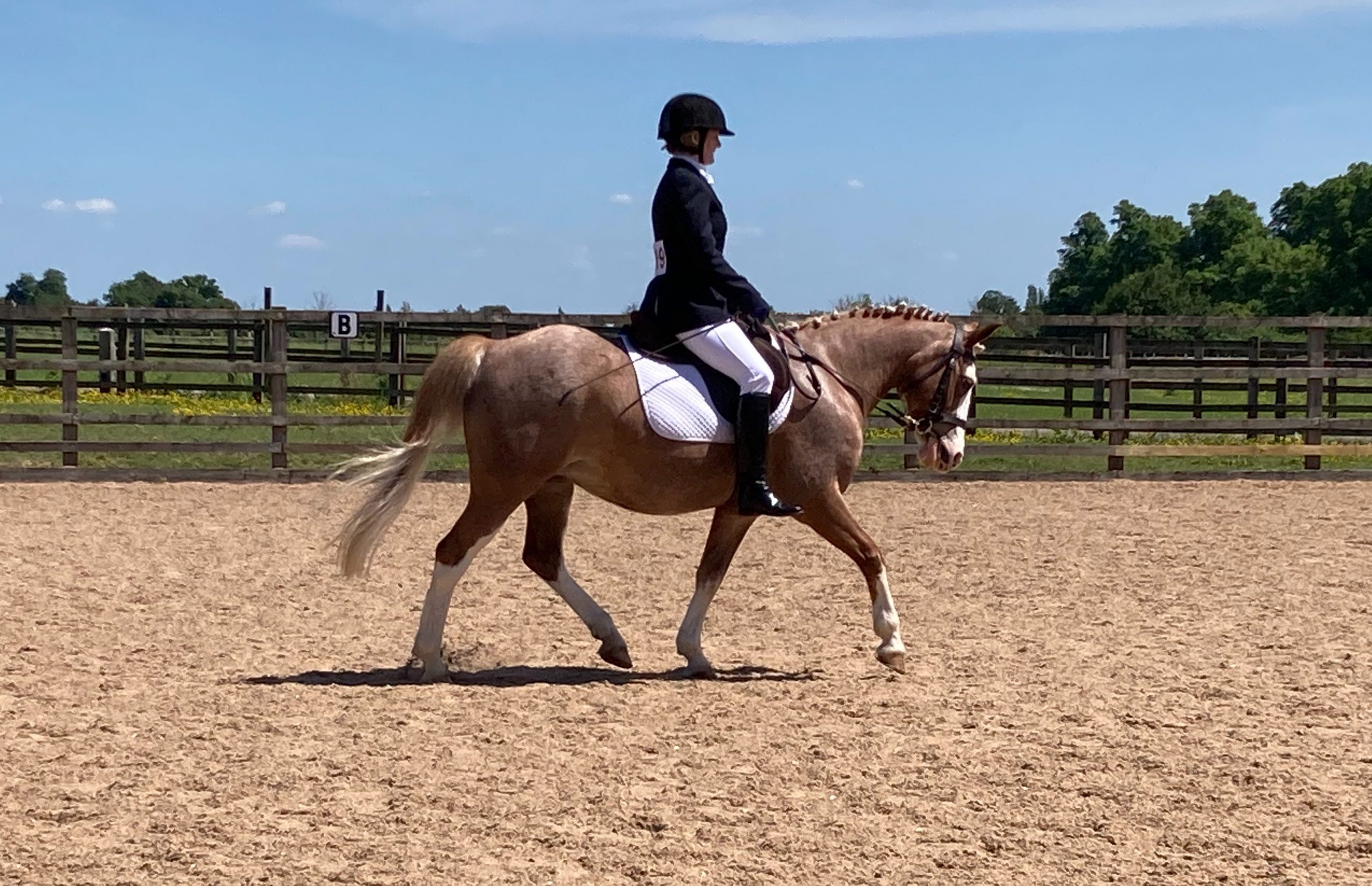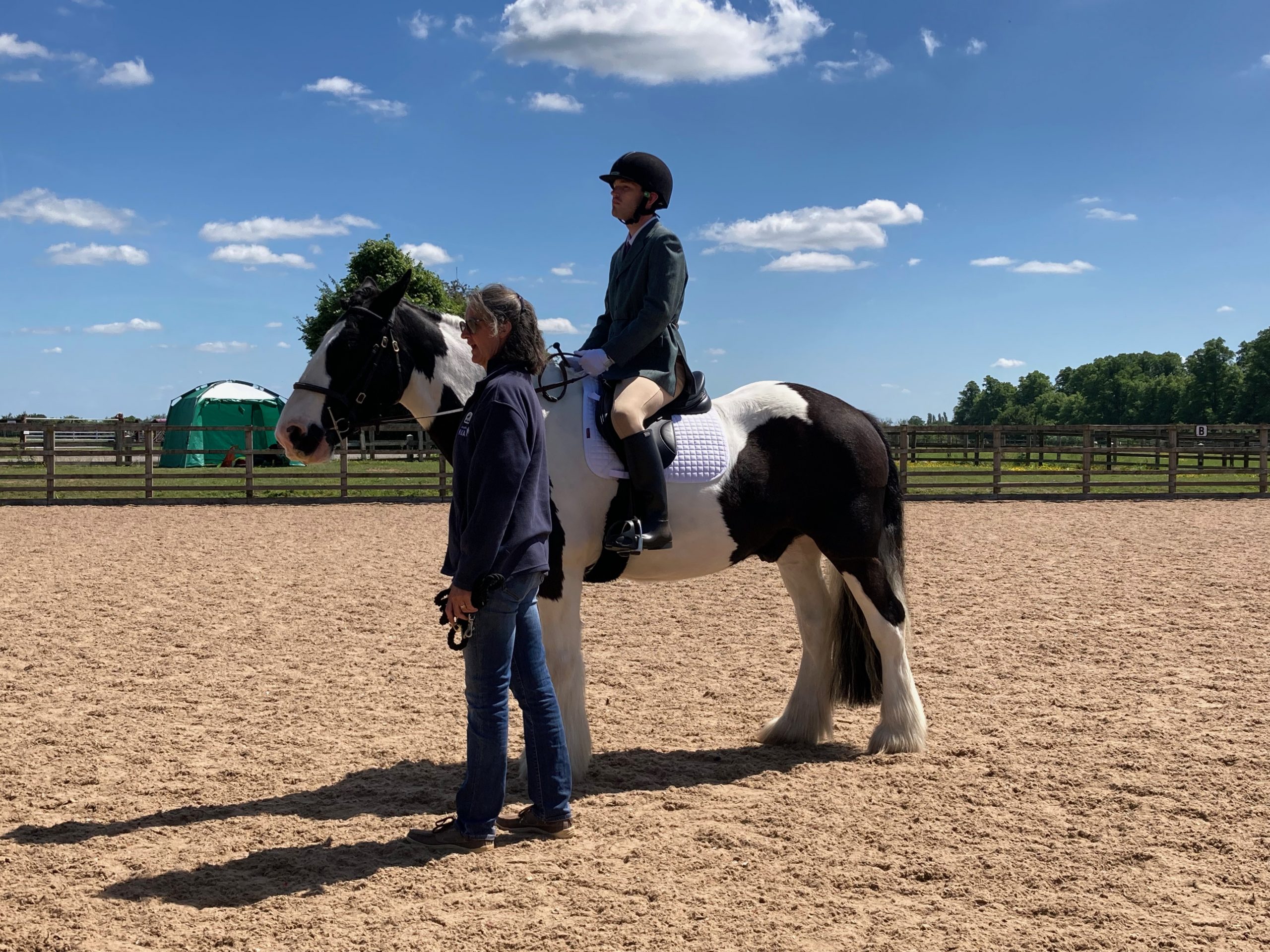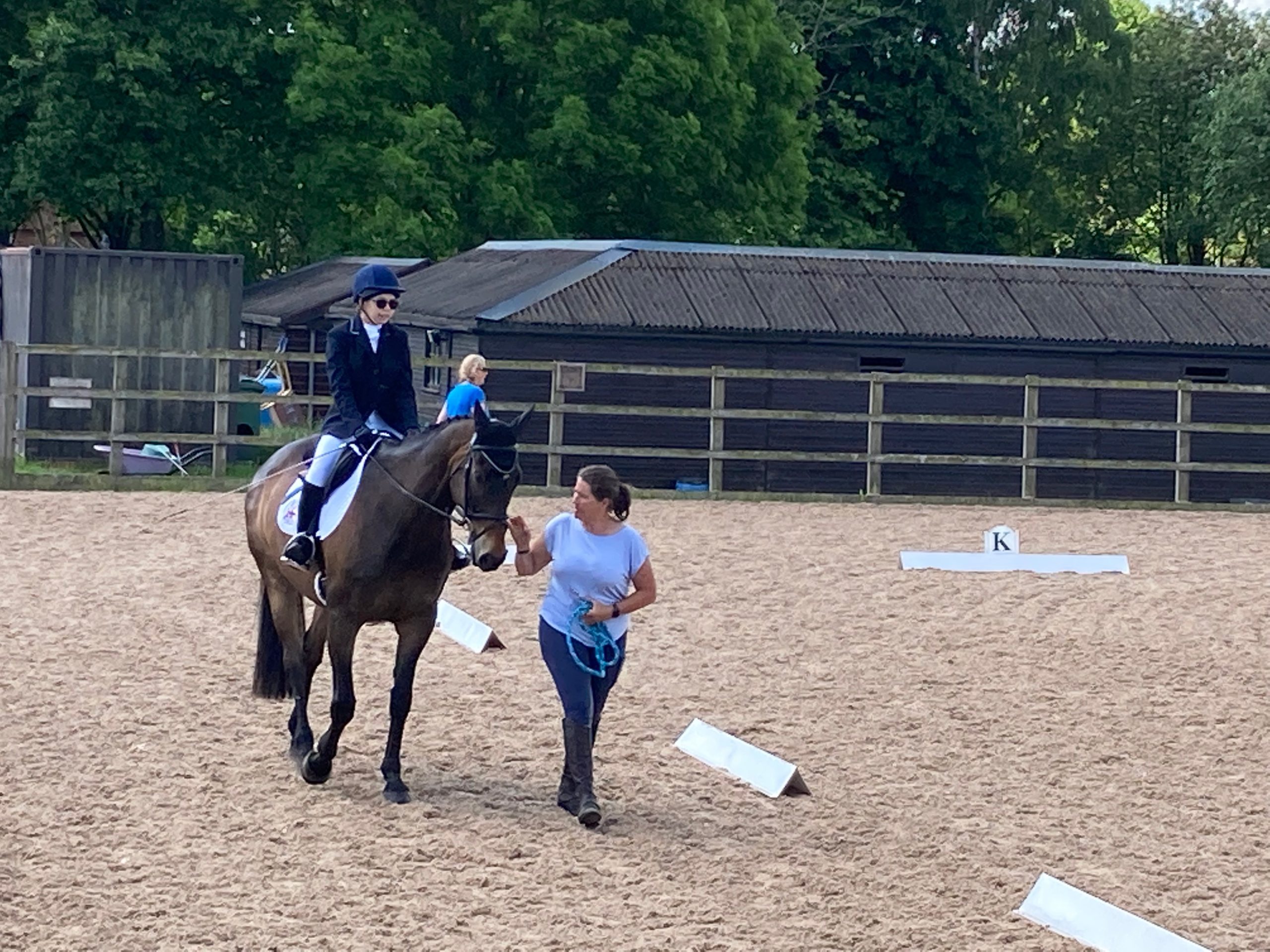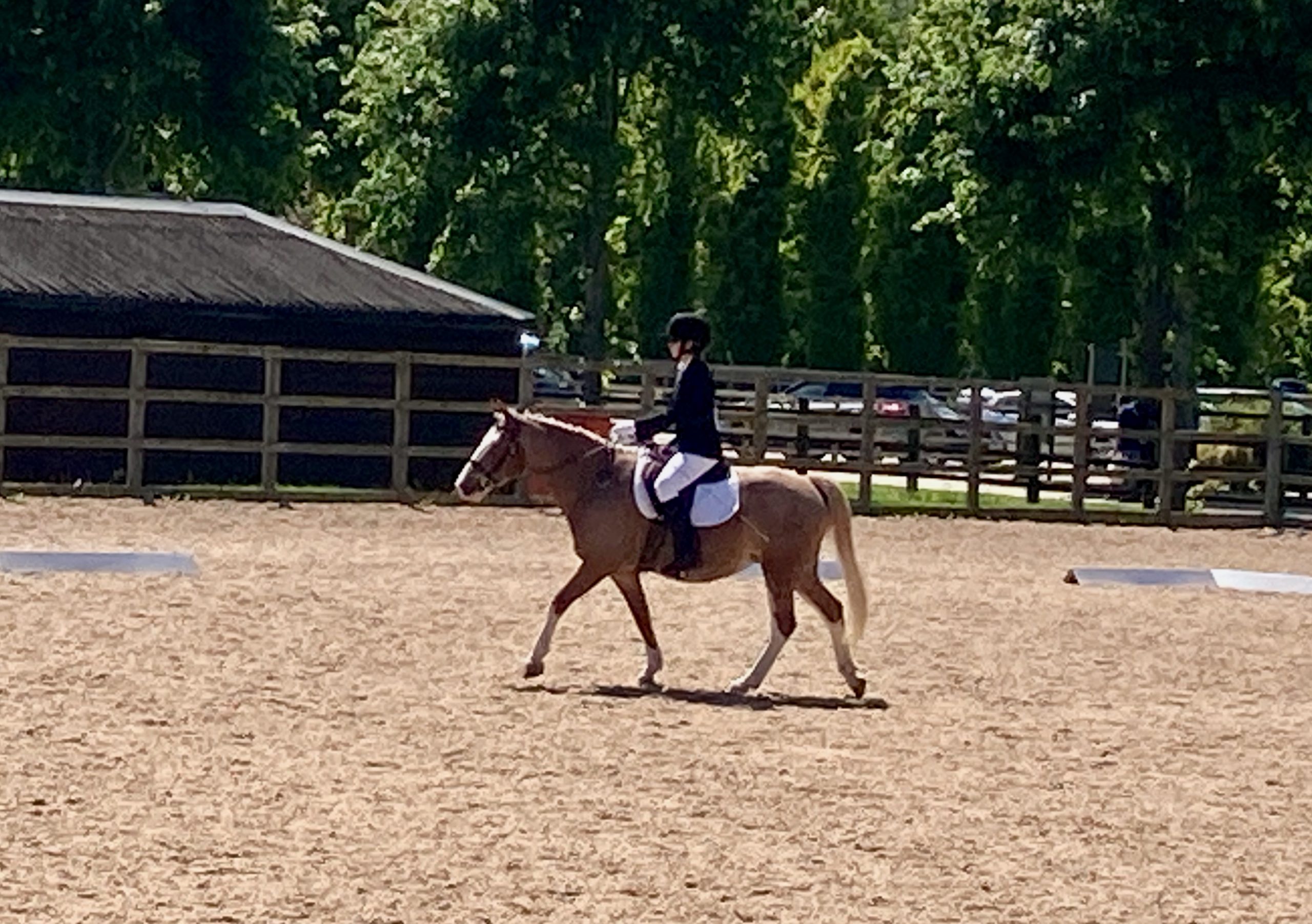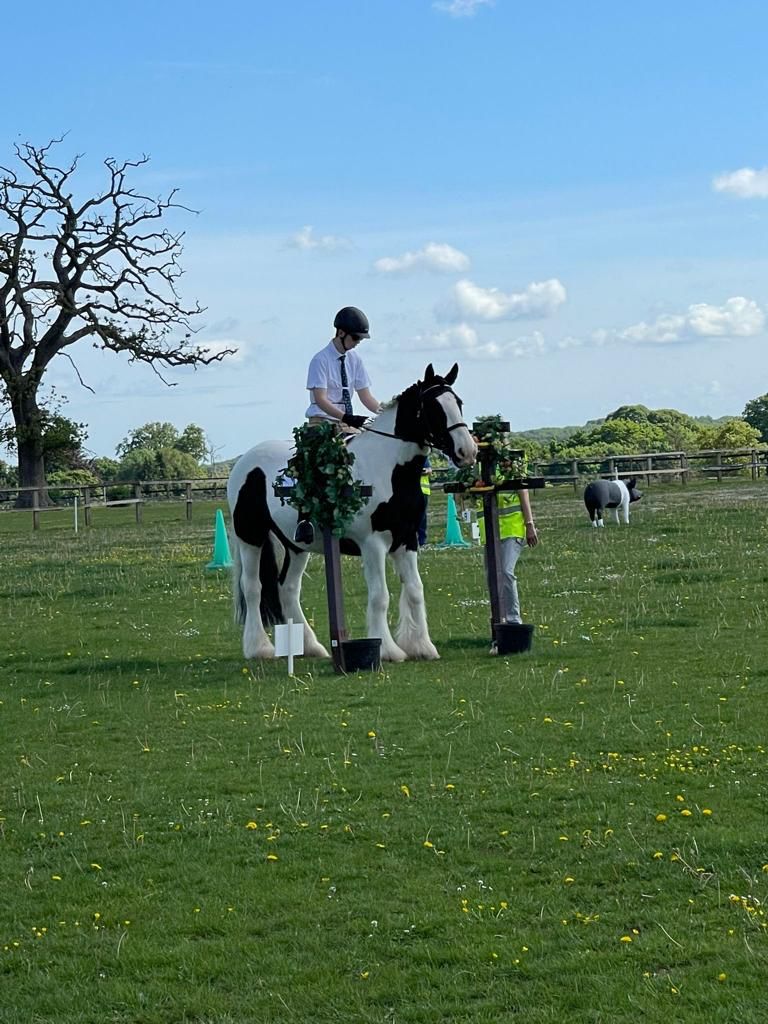 .